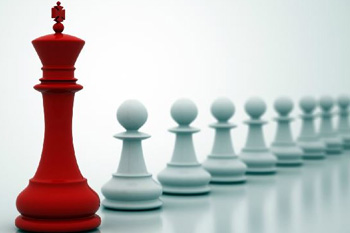 It's no easy task to hire highly talented people with the expertise and personal qualities that align with your company's trajectory and values.

Finding new leaders is critical to the successful growth of any organization, particularly for fast-growth companies. Bringing on new senior leadership at the right time can be a huge boon for the company's growth, while hiring mistakes at the executive level can be devastating.

Thus, we at KapsTag has designed the "creative hiring strategies" for winning the talent war demands for leadership hiring; we also have dedicated trained team to focus for executive hiring; which we don't mix-up with regular team; our focus approach and innovative hiring helps in total satisfaction of clients and candidates, leading to a win-win situation for all.